Welcome at
bmx besançon
Welcome to our club's website!
Discover BMX with us…
next race :
European Championships and Challenge in Besançon
6-9 july 2023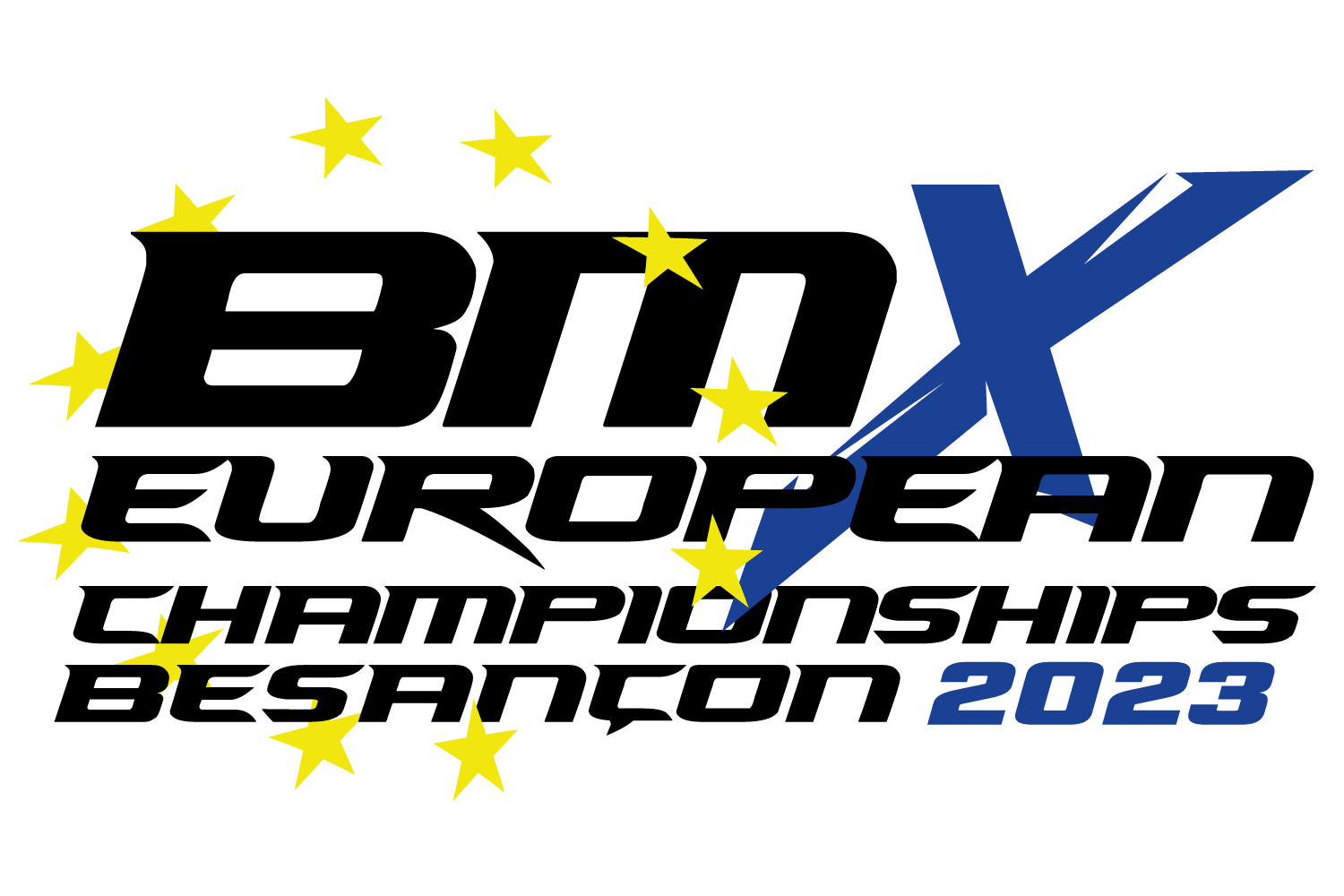 The 2023 European Championships
in Besançon
Discover our club and its news!
OUR NEW DN1
We are proud to present our DN1 for the season : theDNWork4Cad Grand Besançon Doubs 🙌🏻🍾
Jeremy Rencurel | Mathis Ragot Richard | Léo Garoyan | Michael Bias | Tessa Martinez | Mathis Jacquet | Maxence Bey | Baptiste Moreaux | Baptiste Jupille | Yanis Baurand | Laura Mougey make up our 2023 team! 💪🏻
Check out some images from our big announcement day, where we unveiled our new colors to the pilots who received their packages, before proceeding to apress conference and someinterviews ! 📹🎤
We've also created photo, video, and other surprise content for you to discover throughout the year! 🤫
We would like to thank once again Work4cad for supporting our DN1 by becoming sponsor as well as Punch Power, Herkover , and Kronos Sport SEMC andDmtex for theirsupport without fail, without forgetting all those who contribute to the growth of our DN and our club, and help us to develop thesport 🙏🏻
🥳💪🏻 LET'S GO 💪🏻🥳
Upcoming competitions
Provisional FFC calendar
(click to open, then right click "save as" to download)
You can find here soon the future training courses organized at the club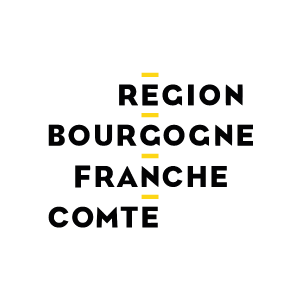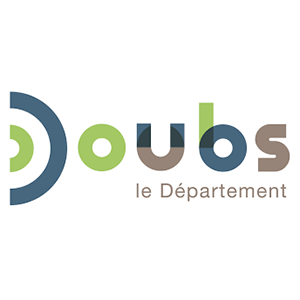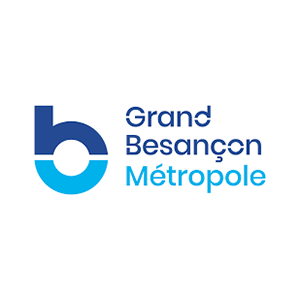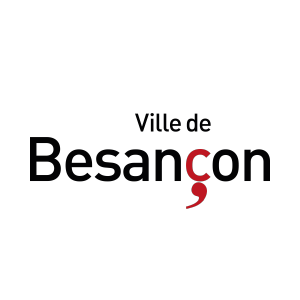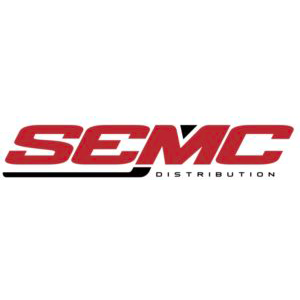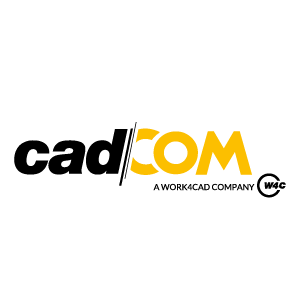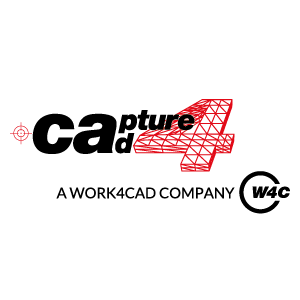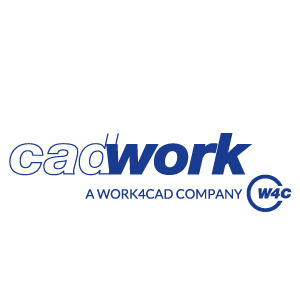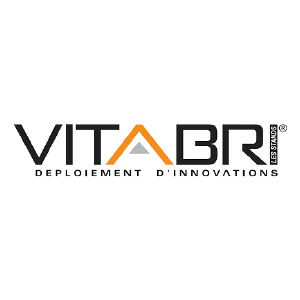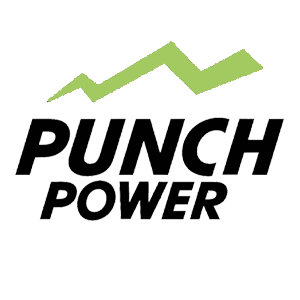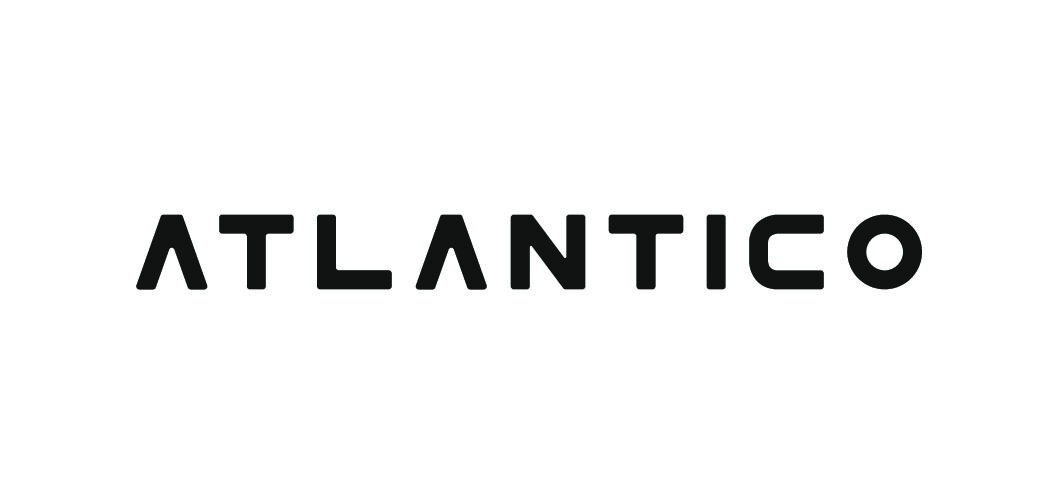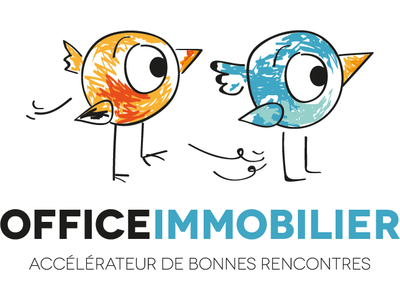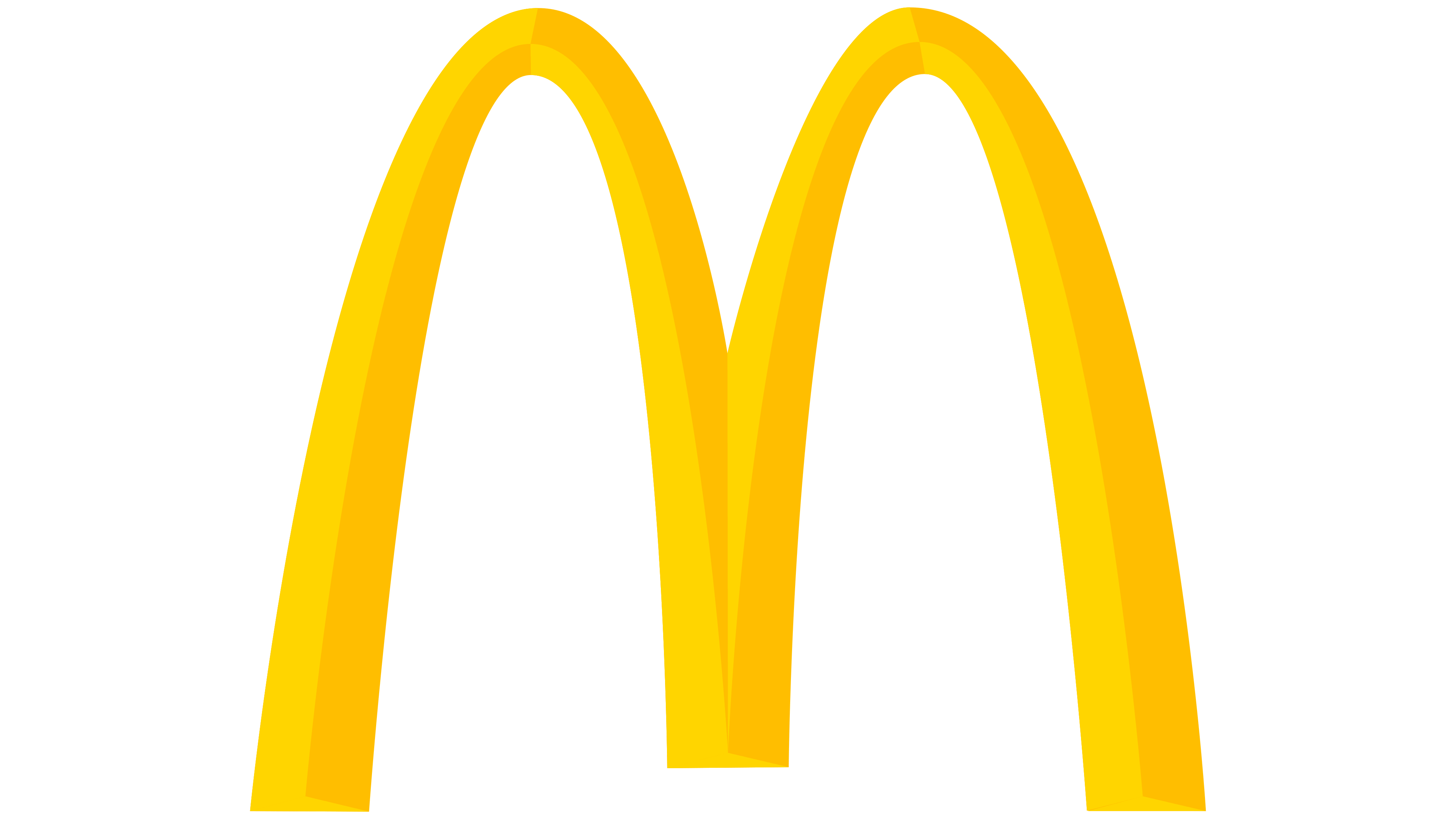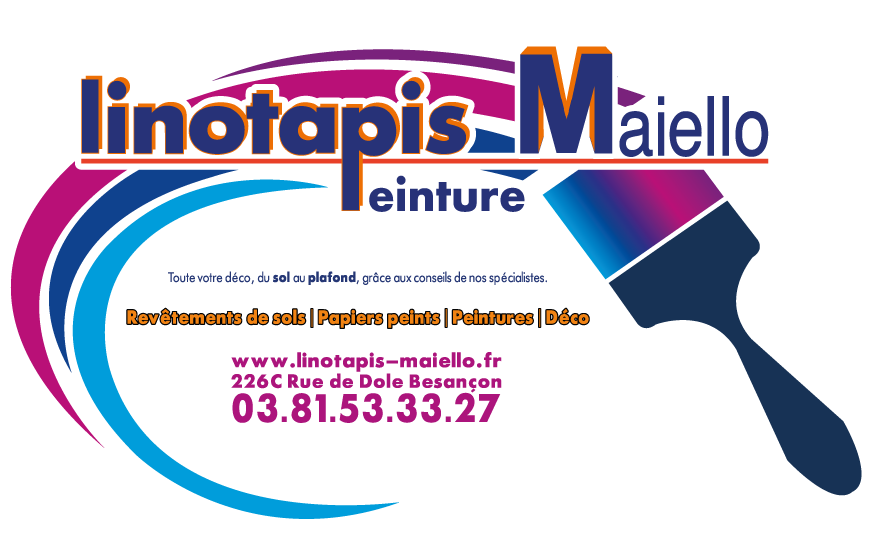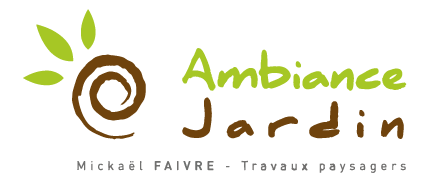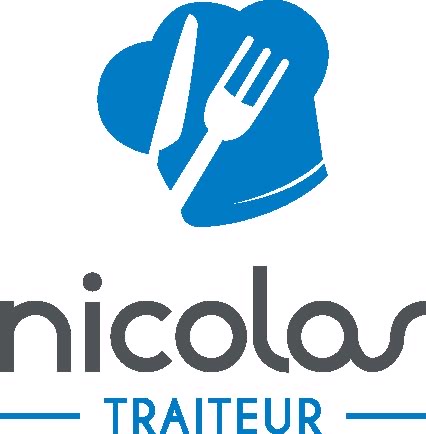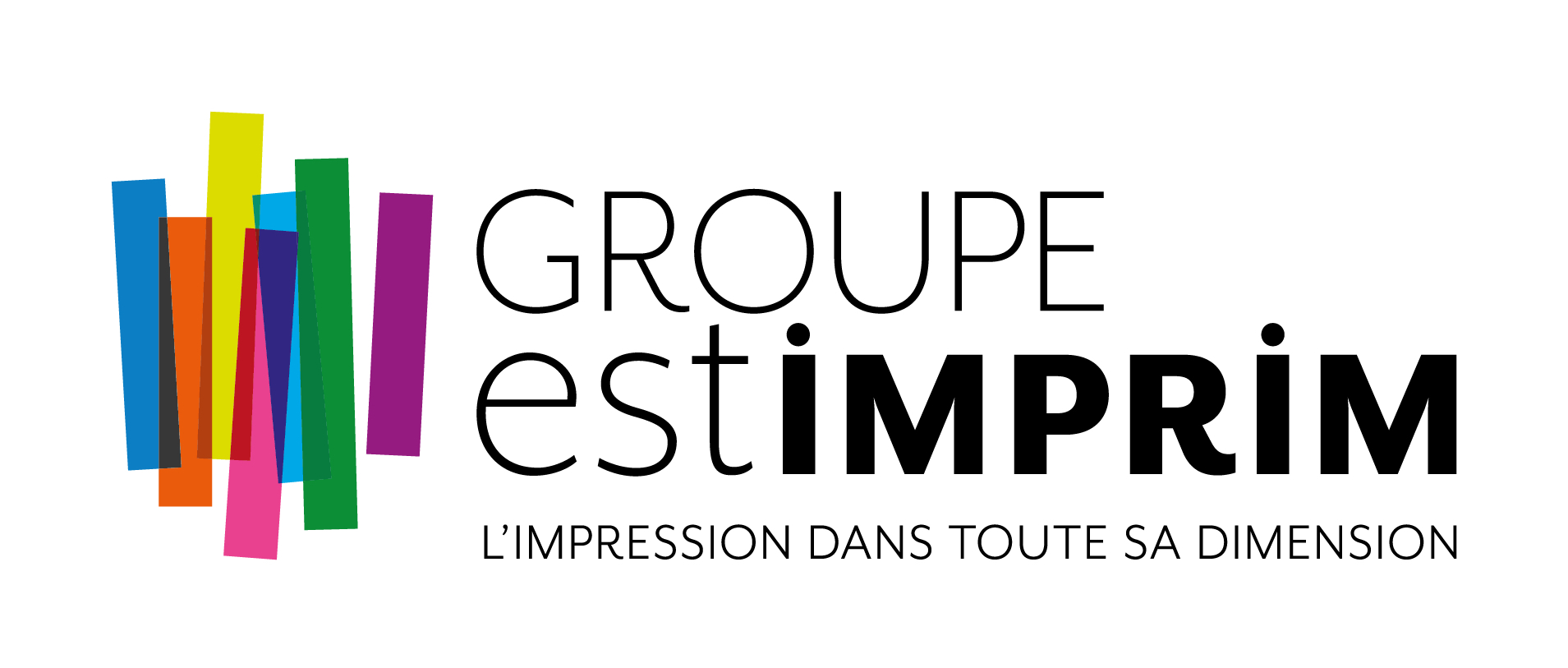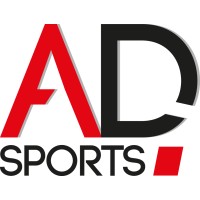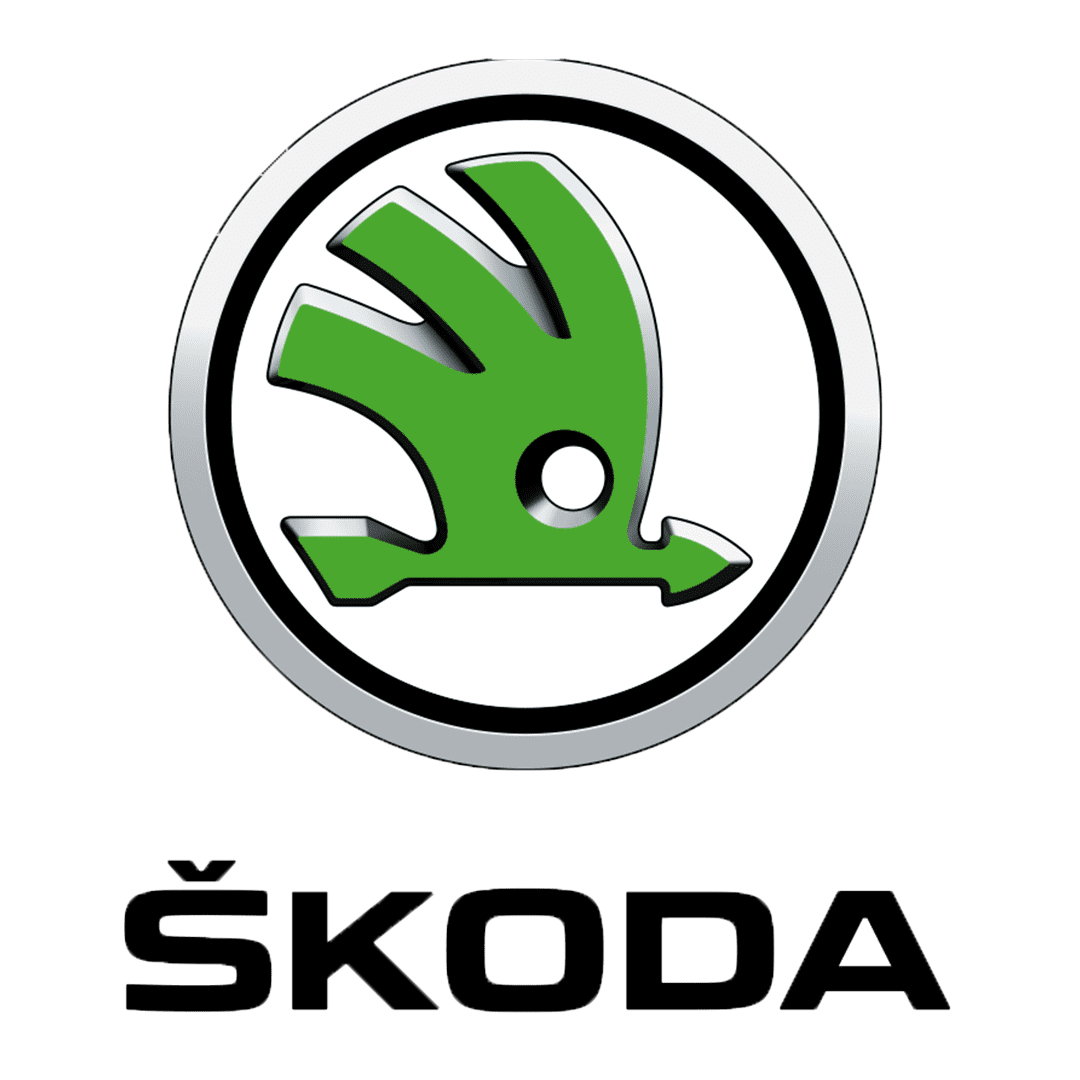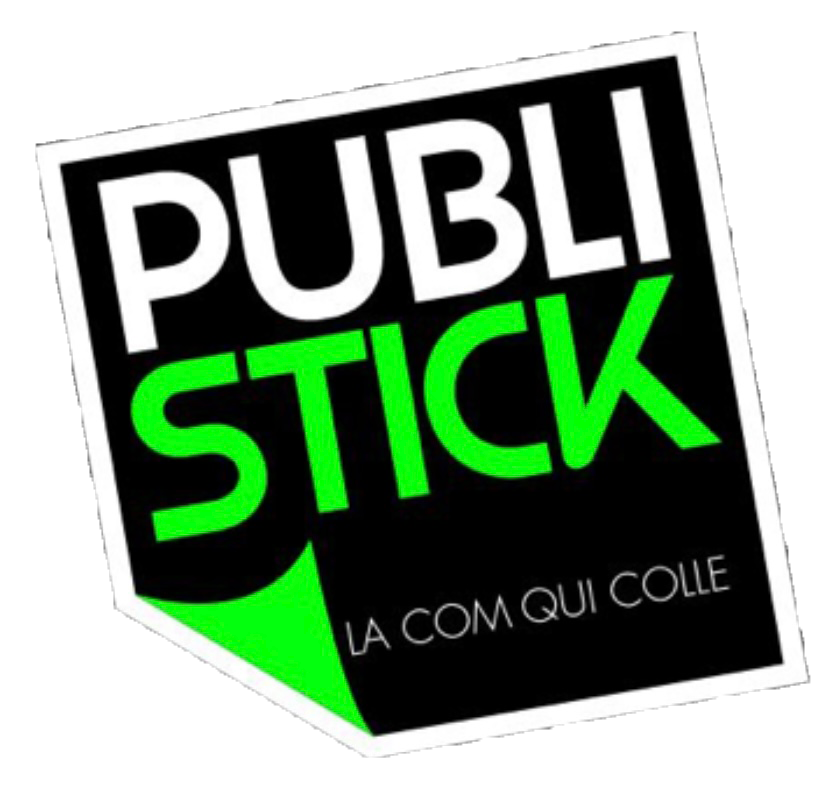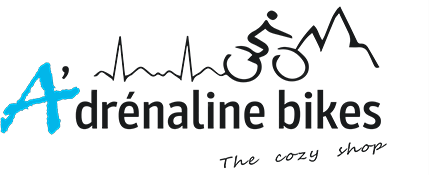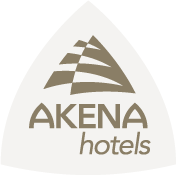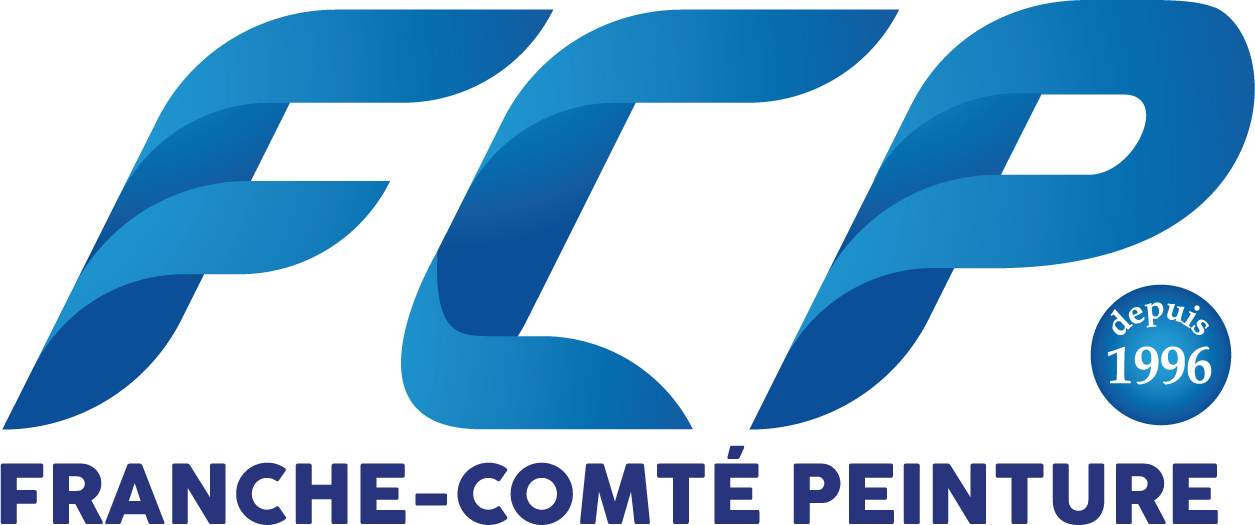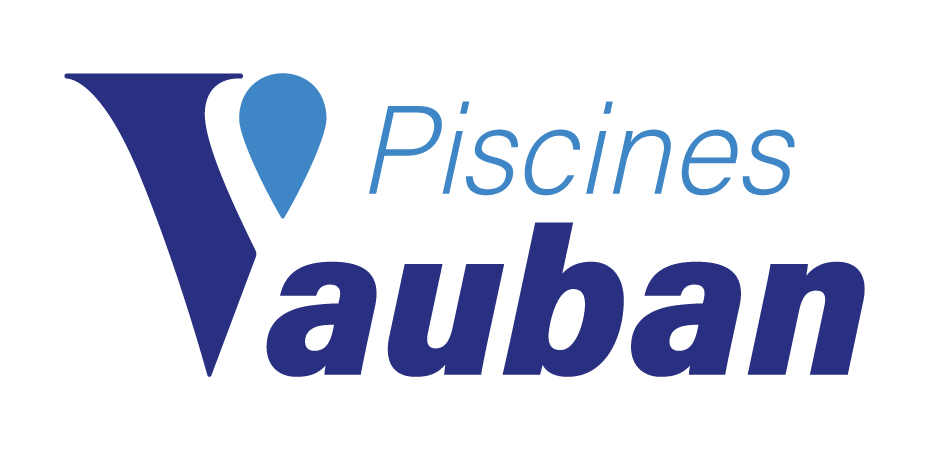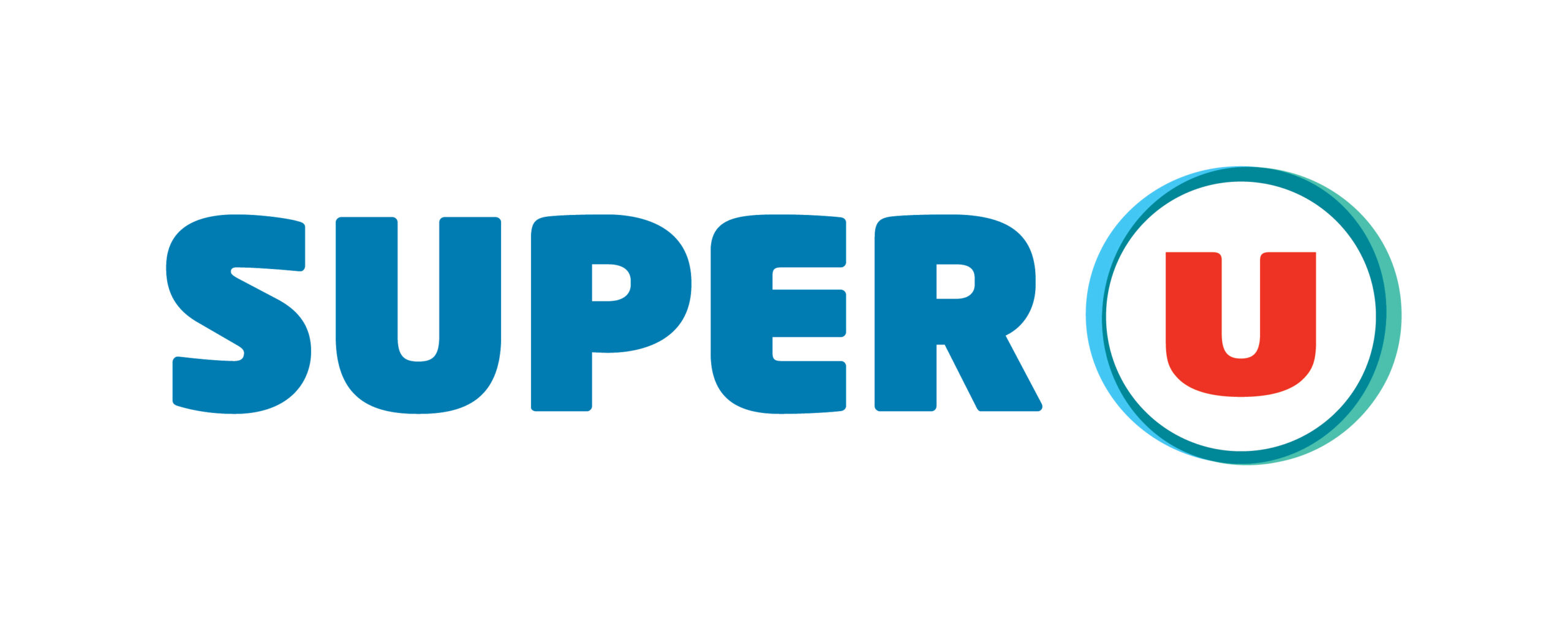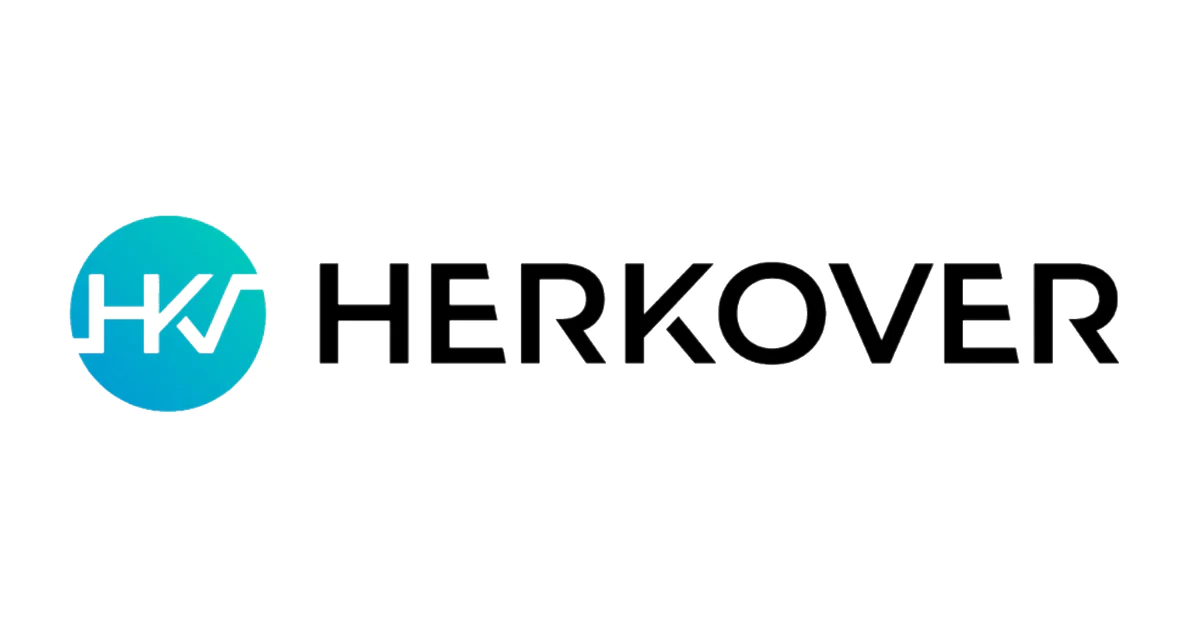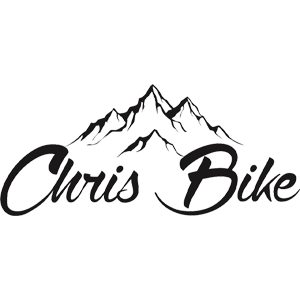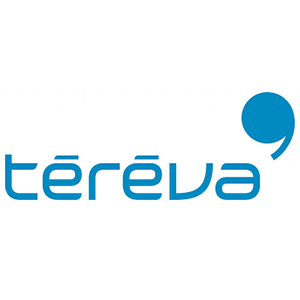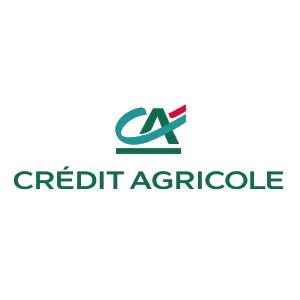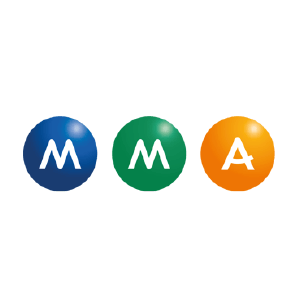 Want to join us?
Nothing could be easier: contact us for a trial session and meet one of our coaches. Do you like the atmosphere? The sport seem to suit you? A simple medical certificate will allow you to access the national FFC license and the membership of your favorite club